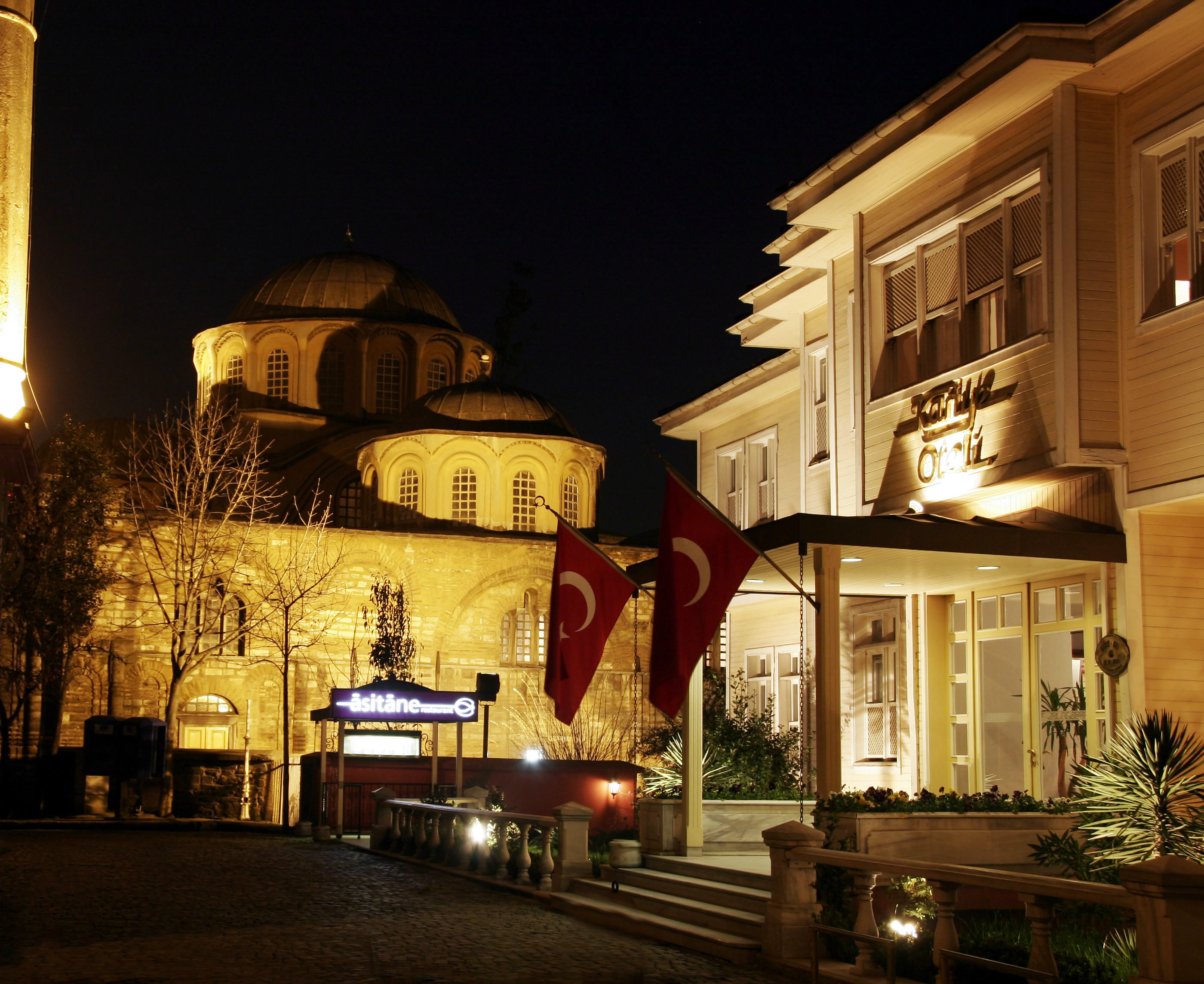 Chora Church
is a favorite museum for visitors to Istanbul, most famous for its mosaics and frescoes. As the tour buses shuttle visitors in and out, they pass by a 19th century mansion that has been restored and is now the
Kariye Boutique Hotel
. But the real treat is the
Asitane Restaurant
inside the hotel.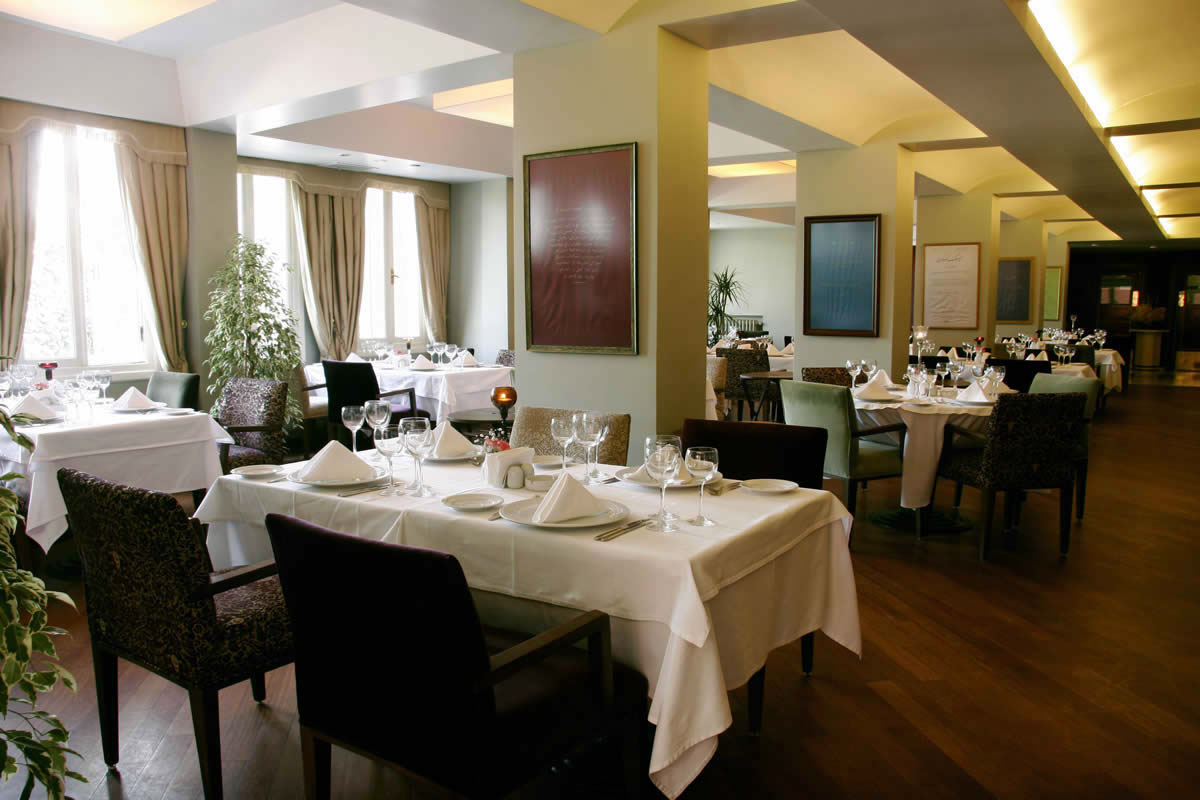 Serving fine Ottoman cuisine,
Asitane
describes its inspiration like this:
"The large and airy Asitane Restaurant serves imperial Ottoman cuisine, incorportating Central Asian, Anatolian, Middle Eastern and Balkan flavours, resulting from intensive research undertaken at three palace kitchens (Dolmabahce, Topkapi and Edirne) to test and recreate long-forgotten imperial dishes, whose recipes were traditionally kept secret. Some of the rediscovered dishes on the menu, such as veal in apple sauce, were serverd at the circumcision feast held for two of Suleyman's sons in 1539. The location might be off the beaten track, but Asitane is the one and only restaurant in the city where intrepid diners can experience such unlikely-sounding treats as almond soup. This is a restaurant for the serious culinary adventurer."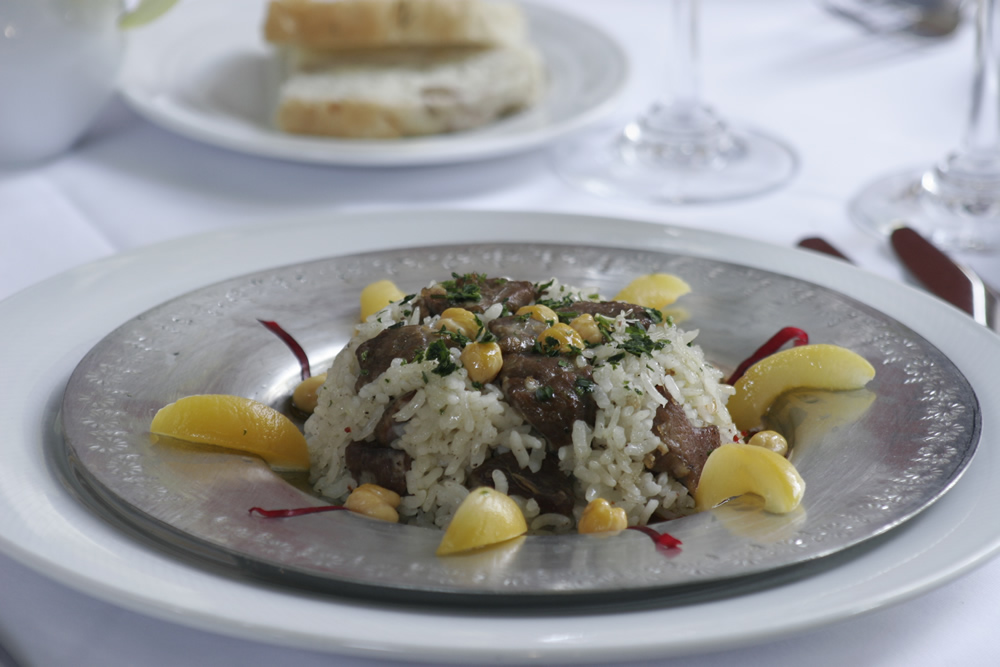 Personally, I don't think it takes a serious culinary adventurer to enjoy the meals here. All it takes is someone who appreciates tasty food simmered in a bit of history.